Explanation of mountain forest (natural forest)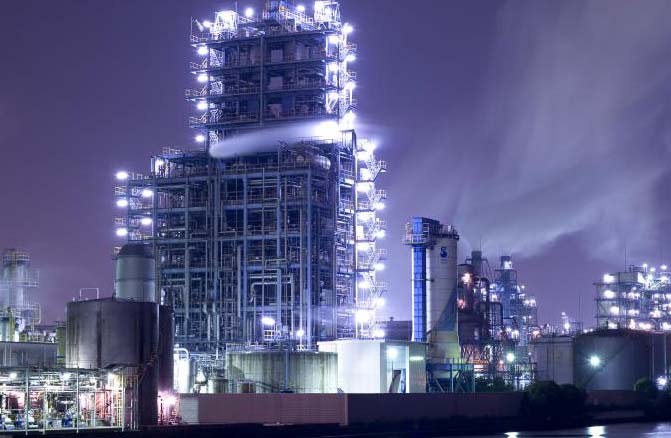 Due to their the effects on climate change, the emissions from large oversees cities and factories have now become one of the major concerns of the international society.
Currently, the whole globe is working based on taxing the level of carbon dioxide a business can emit. It is said that 1 100,000 tsubo of land area costs around 2,000,000 yen a year. However, by choosing a greener path and supporting forestation projects, 90% of the required funds will be supplied by law by the Japanese government, the Hokkaido government office, and the lo cal self governing bodies as assistant funds.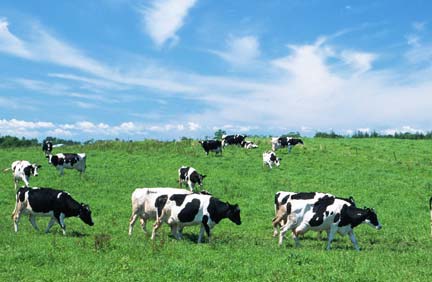 By choosing to utilize the Emission Rights, merely owning t he land and not selling for ten years will cost around 20,000,000 yen.
Moreover, a foreign company owning 1,100,000 tsubo of mountain forest area to protect its nature and help the environment gives a very bright impression to any foreign corporation, shar eholder, or government high official, and would constitute a sold and smart business approach.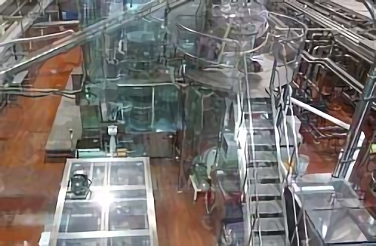 Current price for one tsubo (3.31㎡) of mountain forest areas is merely a couple of hundreds of yens; it is definitely foreseen that these prices will rise up in the future.
We look forward for the prices to increase to 2 or 3 times the current price. (in fact, around year 1990, the prices for one tsubo of plain valley were in the range of 800 to 1000 yen).
It is also possible to repurpose these lands after obtaining the necessary permissions, and utilize it for large scale meat production, agriculture production, production of water bottles from the underground water, or many other utilizations.
Alternatively, since the land is close to the sea, it is also possible to establish factories for fish and other ocean products, and export them to overseas countries.
Moreover, 20 years from now, the city will become more and more popular with tourists; thus, building theme parks or hotels will be an intelligent business decision.
Furthermore, in the near future, earth will undoubtedly suffer from shortages in water and food supplies, and the utilizations of this large land hold infinite possibilities to deal with this issue.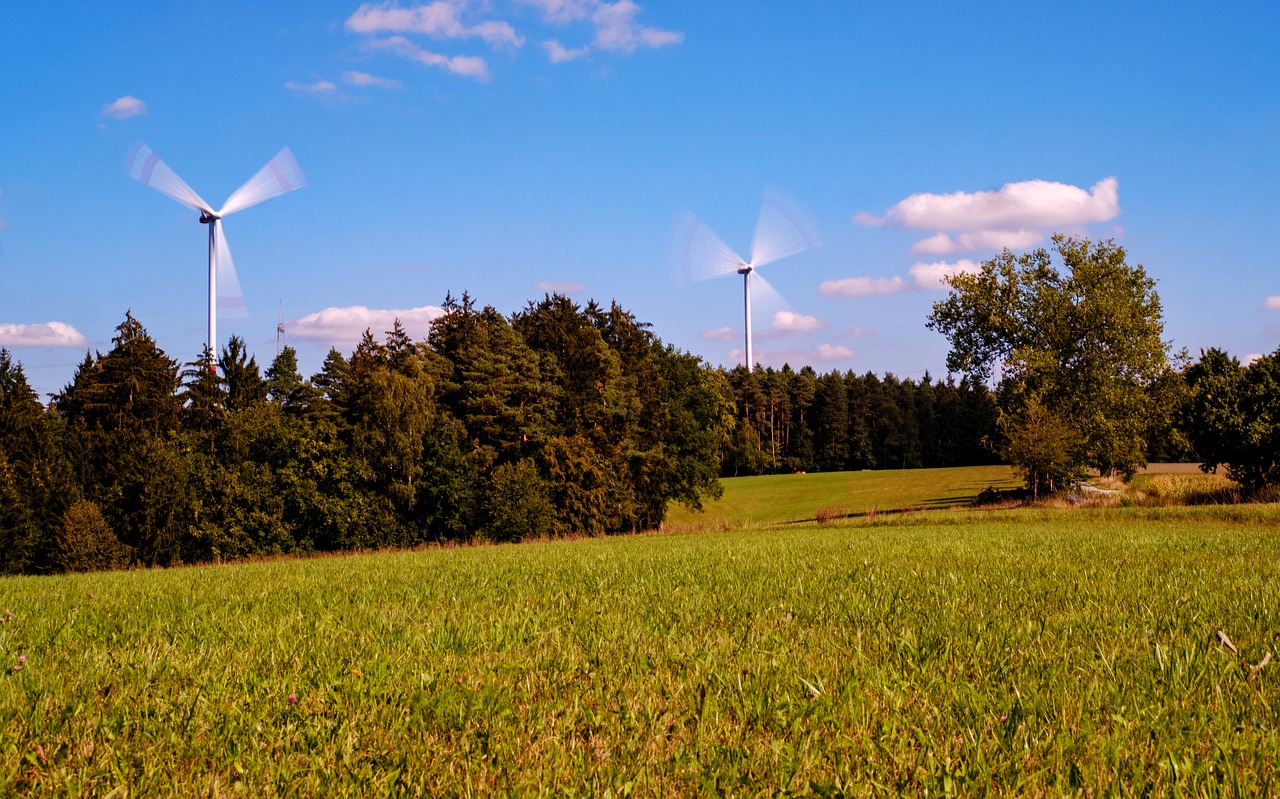 On top of that, in the near future, due to the loosening up of the visa procedures, many Russian tourists are expected to arrive through Sakhalin at Wakkanai port.
Thus, it is possible to establish a hotel or a theme park then to accommodate them.
(Tomamu Hotel project, which has been constructed in the Central Hokkaido region has already seen great success).
Since the mountain forest land is close to the city, and is basically made up of plain and hilly areas, it is also very suitable for wind-powered or solar-powered electrical production.
It is going to be possible soon to send high capacity electricity , due to the corporation between the Japanese government and Hokkaido Electric Power Co., (北海道電力 Hokkaidou Denryoku); this is thanks to the thick power line that is being constructed all over Hokkaido in the current time.
Projects in the Wakkanai area are expected to be completed in about 2-3 years. After that, it will be possible to sell as much electricity as one can generate. Since Japan has decided to stop relying on nuclear plants for energy, the future is heading towards wind and solar.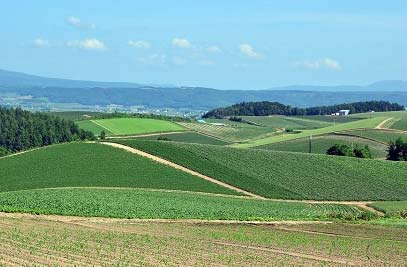 After purchasing the mountain forest, the annual taxes for the land is going to be around just 100,000 yen. After that, there will be no need for any extra management and maintenance fees, since—as stated above—in case of implanting any project that protects the forest and retains its nature, the Japanese government shall cover 90% of the costs.
We would love to see purchase the land and taste the pleasurable dream of becoming the owner of a great land and the great returns that are waiting in the future.
The great convenience that comes from being able to reach the land in around only 80 minutes by plane from Haneda Airport in Tokyo to Wakkanai Airport,
and from there it is just one-hour drive by car; the lush green pastures; the clean air; the clear waters; everything about this wonderful land is absolutely exquisite.